Experience your world,
while they get lost in theirs
Babysitting Services Gold Coast, Brisbane, Byron Bay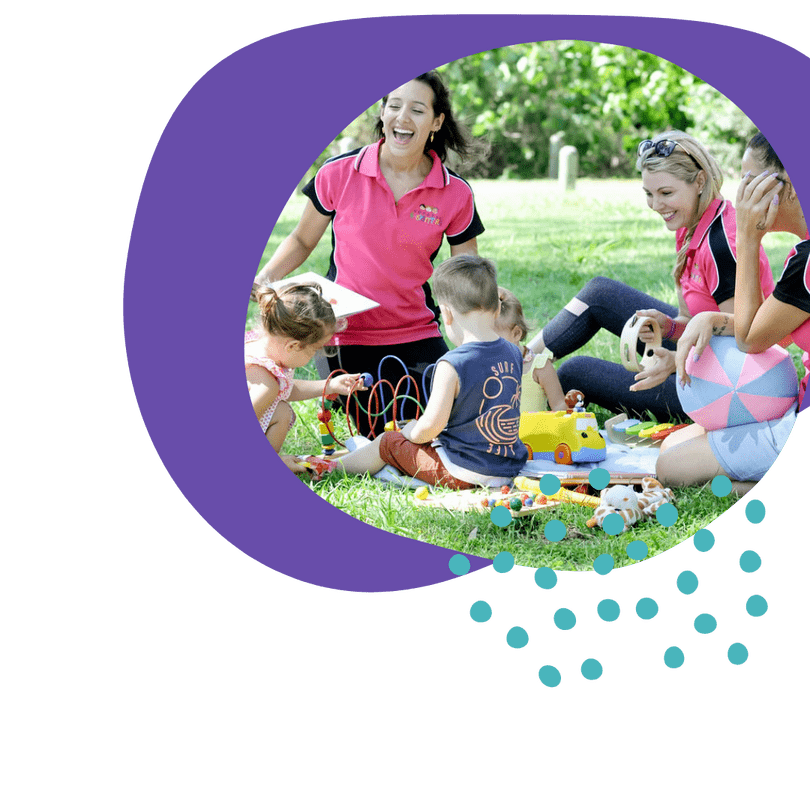 Experience your world,
while they get lost in theirs
Babysitting Services Gold Coast, Brisbane, Byron Bay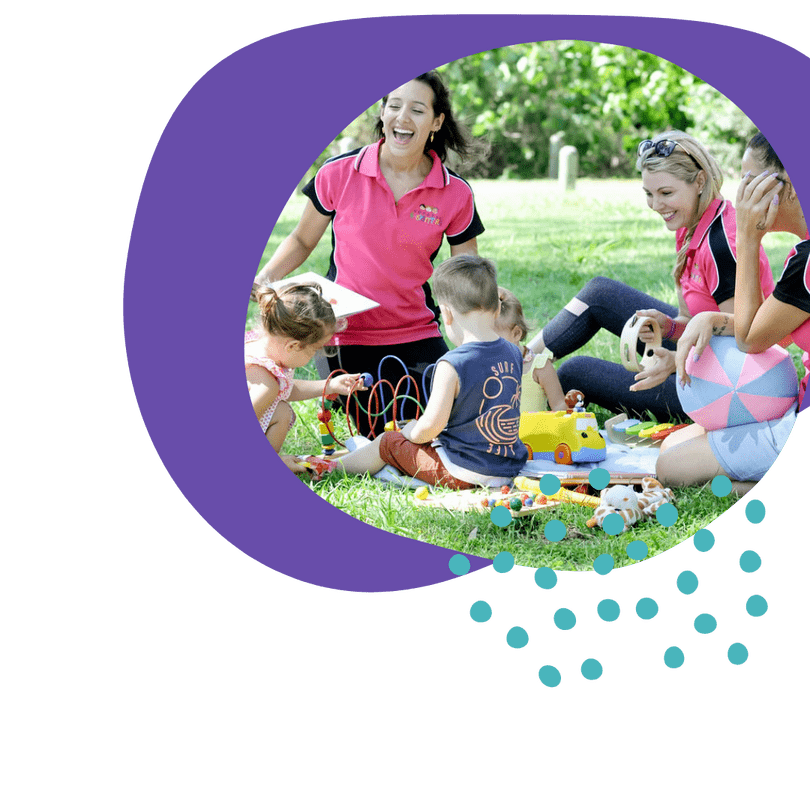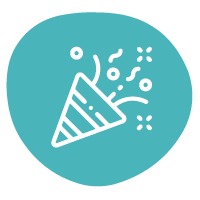 Safety certified & fun-time ready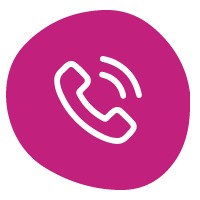 Meet your sitter ahead of time
The sitters kids request over family & friends 🤭🌈
Crave kid-free time that the littlies love, too?
Your little one means *everything* to you. So the thought of someone new sitting them sends nervous shivers down your spine. Will they be the right fit? Will your cherub like them?
Will you even be able to relax?
As mums, we get it!
You'll be thrilled to know we only hire babysitters we'd trust with our own kids. Blue Cards, CPR and First Aid certifications are one thing. A connection with your kids is another. That's why you speak with your hand-matched babysitter ahead of time and receive regular updates throughout the sit.
Book a hand-matched babysitter across Brisbane, Gold Coast & Byron Bay and everywhere in between
Whether you're on holiday, busy at work or due for some well-deserved R&R, trust Coastal Babysitters for convenient, reliable and affordable babysitting services.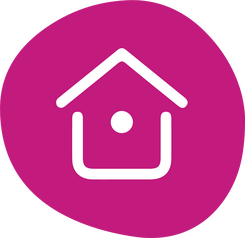 Enjoy 'you time' while they
experience theirs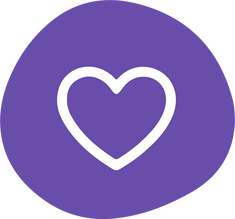 A happily ever after for you and
your special guests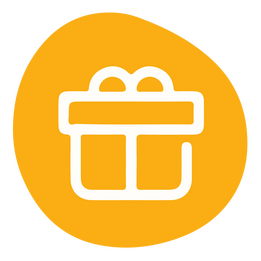 Big smiles and lasting memories for the little people at your event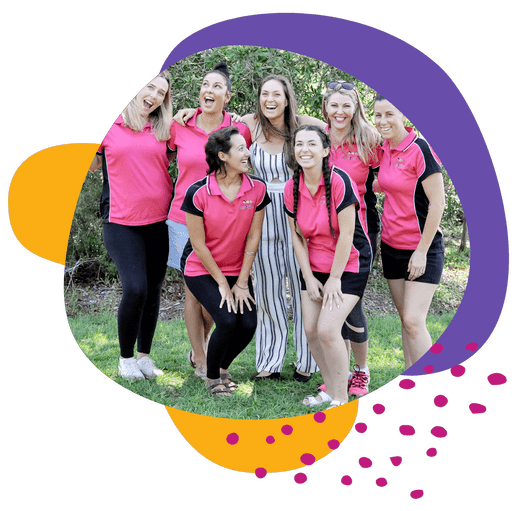 Hi, I'm Orly. And this is our multi-award-winning team.
I'm a chocolate-obsessed gym fanatic, mum of 3 and the founder of Coastal Babysitters. Once upon a time, I thought the only way to keep my kids safe and happy was to be with them 100% of the time.
Today, I *know* that was a projection of my #mumguilt. And completely false! If anything, I was letting my little ones down. Because to truly be the very best mum I can be? I need rest, ticked off to-dos and a full cup. Spoiler alert: so do you!
Our team of mums personally hand-pick each of our babysitters and strategically match your family with the best suited Gold Coast, Brisbane or Byron Bay-based babysitter.
We know what kids (and mums) want. So we deliver a service that the littlies actually get excited about. Meaning, you can go out (without feeling #mumguilt). Because you know your kids are having just as much fun as you are!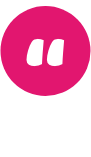 "I have three little kids myself and only ever send someone to your family who I'd trust with my own children."
— Orly Muscat, Founder and owner of Coastal Babysitters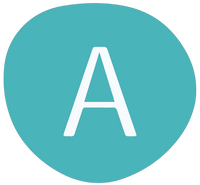 Ahoy
Share the date, time and location of your sit (one-off or ongoing) here. We'll get to work matching you with a sitter!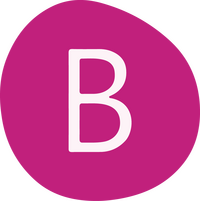 Book
Receive a confirmation email with your sitter's profile and photo. Then, they call you a day before your sit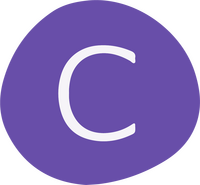 Clap
On the day, your sitter arrives on time, is prepared with activities and sends you updates throughout the day (or night!)

"The kids loved her, and they connected instantly."
"We felt so at ease knowing our children were in good hands."
"Extremely reliable and very affordable. I will never hold off now!"
"She sent us updates and made us feel so at ease with leaving our babies in her hands."
"It makes our night out so easy, being able to leave our precious children with someone we trust."
"We will definitely use them again! Recommend to anyone in the Byron Bay area!"
"All the parents spoke so highly of the sitters and the kids were well entertained."
"We were so impressed with the detailed account of the night that Lucy left for us."
"This was the first time we left our child in the care of someone who wasn't a family member. Completely professional."
"She brings activities and does an amazing job teaching and playing"
"Coastal Babysitters was recommended to me by a friend, and it has been a lifesaver!!"
"I would not hesitate to recommend Coastal Babysitters to anyone and everyone I know!"
"She called ahead to get to know us and even brought along a little dinosaur book present."
"They know exactly what we mothers think! Lovely, amazing, calm babysitters"
Our happy-to-see-you sitters
Where kids go to have as much fun as you
Experience the award-winning difference