Being a mum is freaking haaard. 300+ happy-to-see-you babysitters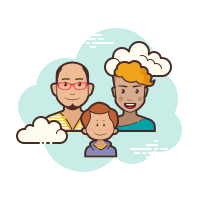 Personally
hand-matched to you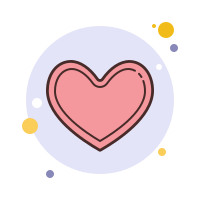 At your party, place or chosen locale

With exciting playtime experiences for every sit

7 days (and nights!)
a week
You love your little cherub. Really, you do. Those squooshy cheeks, curious questions and bright eyes.
Buuut somewhere between scrubbing burnt-on pasta from your favourite pot, doing the 'toilet time' dance and kissing a boo-boo better, you kinda forgot that YOU matter, too.

How do we know? Because most of us are mums too.

So we also know that you care. Like, really care. That's exactly why you're here! You want to know… Are these babysitters qualified? Safe? Experienced? Nice? As fun as a birthday party, ft. fluffy baby animals and a professional juggler singing Bluey tunes?

Maybe you're riddled with #mumguilt at the thought of leaving your little one with a 'stranger'. And honestly? You're still thinking, 'it's just easier if I ask family', (knowing the back and forth logistics messages will follow).

…Or you've watched enough 90s movies that you're imagining your little ones scheming a you-open-the-window-I'll-ready-the-ladder getaway already.

Know this: we're here to make sure your kids have just as much fun as you do. 100%, totally and utterly guilt-free.

That's a promise.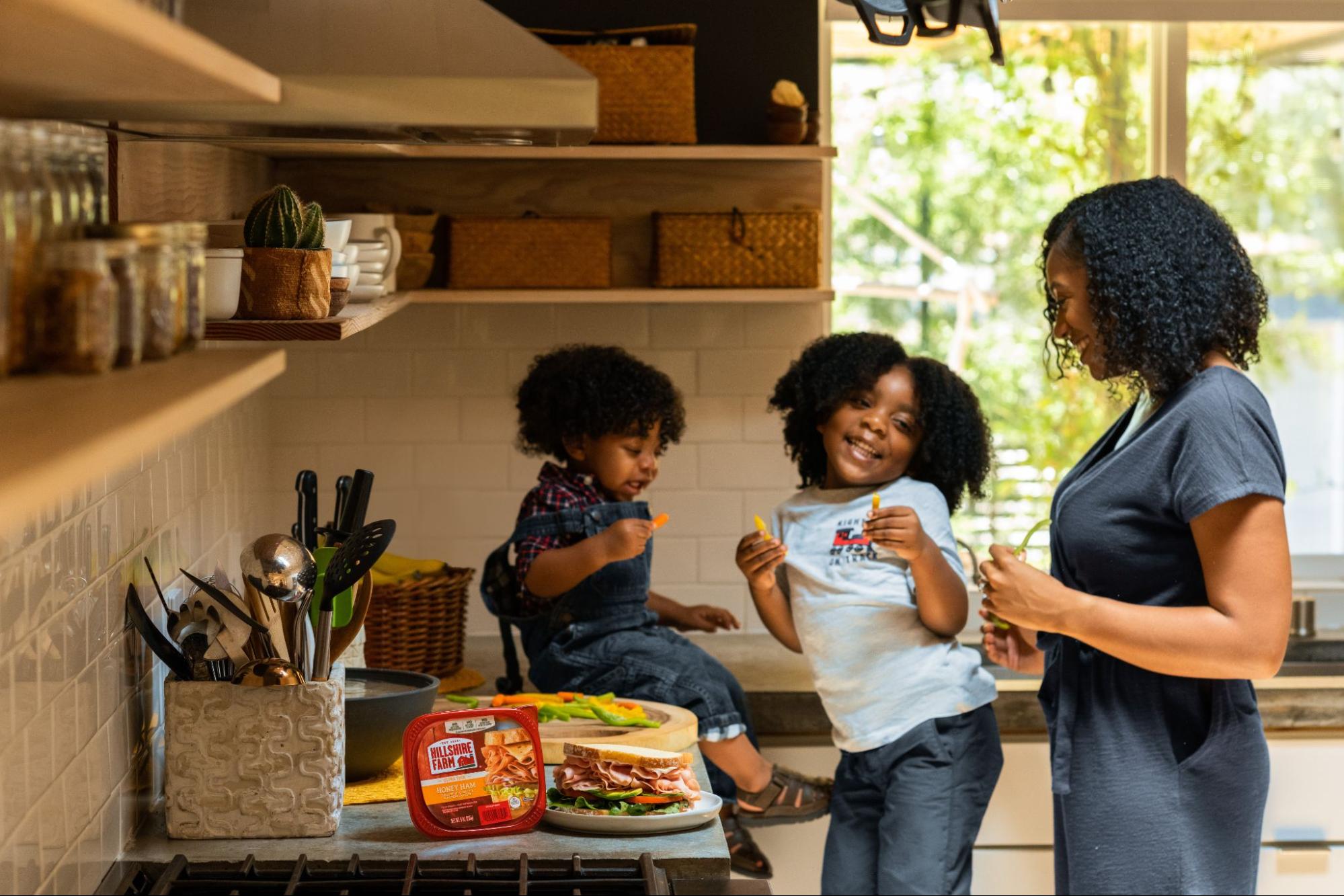 "Upon return, my son told me he had the best day ever!"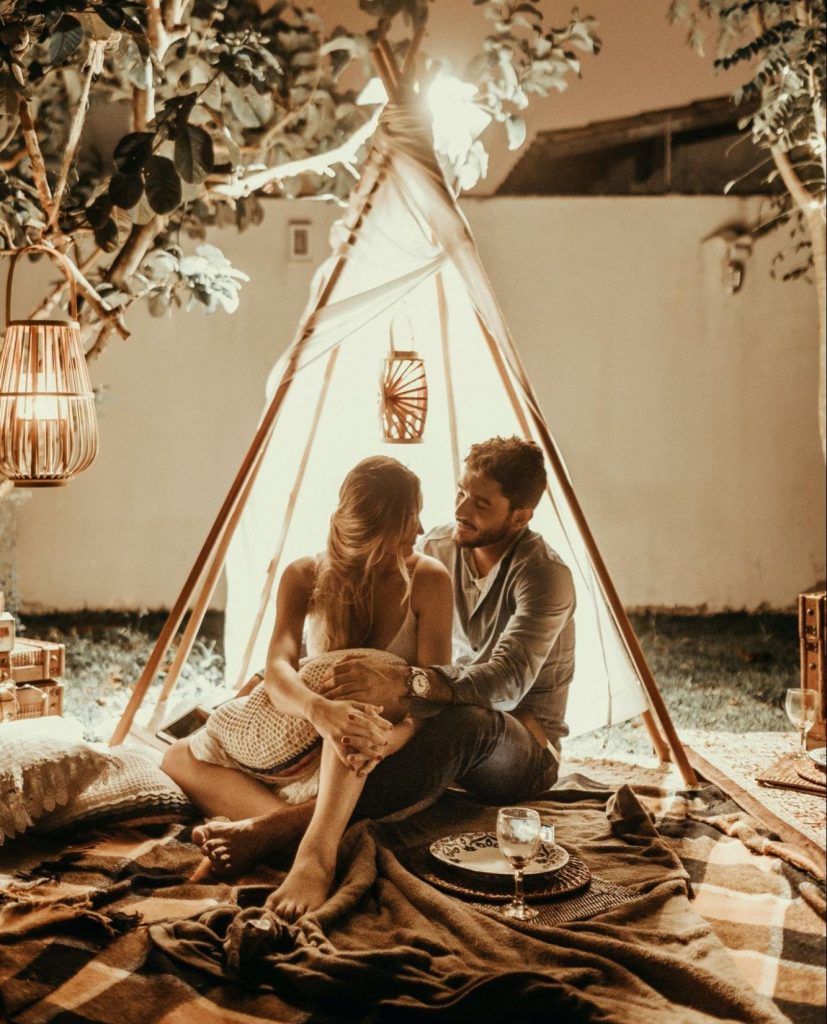 Time to yourselves isn't a luxury.
In our experience, the best kind of mum is a rested one. One who's had time to do #allthethings. Then be completely present with her babes.
What if you could immerse yourself in a full, uninterrupted day at the office? Or attend a super important event at short notice? Let your hair down with a 5-course dinner date ft. bubbles and caviar?
It doesn't have to rely on last-minute calls to the in-laws, 'can I ask a favour?' to friends or even will-they-come-home-sick daycare fiascos.
It's here. Any hour of the day (or night!).
The Coastal Babysitters difference is that we're not *just* babysitters. We're playdough road rollers. Tea party hosts. Kangaroos scurrying around the backyard. And explorers of sea caves in the shell pool.
We're also your refreshed mind after a full body massage. Your space to read that final chapter. The 'mum! Look what I did!' proud smiles on your return.
Think of us as dedicated play time people and experience experts for your little ones. You get your time, while they get theirs!
"We both felt immediately at ease and could enjoy our friend's wedding."
Happy-to-see-you Brisbane, Gold Coast & Byron Bay babysitters that we trust with our own children
Sure, anyone can get a childcare qualification. But that doesn't necessarily make them a 10/10, A+, safe-yet-fun babysitter. That's why our thorough interview process exists. So beyond Blue Cards, Working with Children checks, CPR and First Aid Certifications… your sitter also receives the very legitimate Mum Stamp of Approval from our Founder, Orly. Plus, they're either a mum themselves, or have worked in childcare for 3+ years.
"My daughter's been telling me how much she misses her babysitter – for two days in a row!"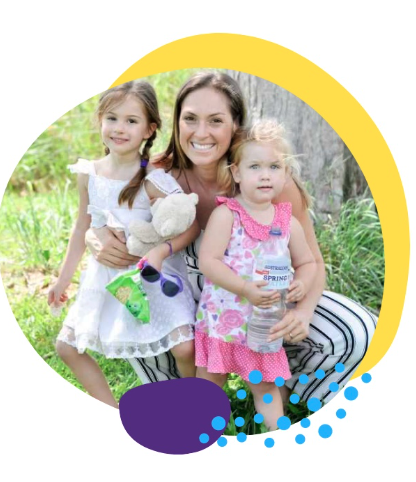 As a loving mother of two beautiful little girls, I understand just how busy life can be.

Rewind to when my first was 6 months, I had moved to Gladstone with no family around. Plus, I was the first of my friends to have kids. As a first-time mum, I was too nervous to seek out babysitting services. Too embarrassed to ask a friend to look after her. And felt guilty for wanting 'me time'.

Sure, I was in a little love bubble with her, but without any space for myself, I got frustrated more easily. I felt isolated. And limited in what I could do (hello, trying to work around nap time!). But I thought being a mum 100% of the time made a good mum great. Looking back, how wrong I was! Asking for help would've meant I could be more present, engaged and fun!

When we moved back home to the Gold Coast in 2016, I saw many families on holiday with the same struggles. Needing to be with the kids the whole time, and never really switching off or taking time for themselves.

The more I looked, the more scenarios I found – not just holidays. When working from home, at corporate functions or catching up with the girls. And even attending weddings (with the kids there too!).

I made it my personal mission to create a safe, reputable and connected experience for every parent using a babysitting service. As a mum who didn't hire a babysitter (and regrets it to this day), I'm here to make sure any nervousness you feel (normal!) is put to rest.

I personally hand-pick (and match!) every babysitter on our books. I get to know them. And I hire based on whether I'd trust them with my own kids. The result? A reliable, loving service from start to finish.

We can't wait to meet you!
Your party, place or chosen locale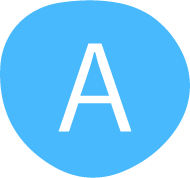 Ahoy
Fill in our handy contact form and let us know the date and time you'd like a babysitter for (once-off, or ongoing!).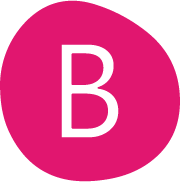 Book
You'll receive a confirmation email, info about your hand-matched babysitter and a pic to get to know them better! They'll call you the day before the booking to run through any details and answer your questions.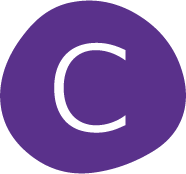 Clap
Your sitter arrives at your party, place or chosen locale with a *magic* bag of activities. You receive photos and updates throughout their sit and a 'while you were out' report at the end of the visit!