Babysitting Services in the Gold Coast area.
Kids love us, Parents trust us. We believe that taking care of yourself is part of taking care of your kids.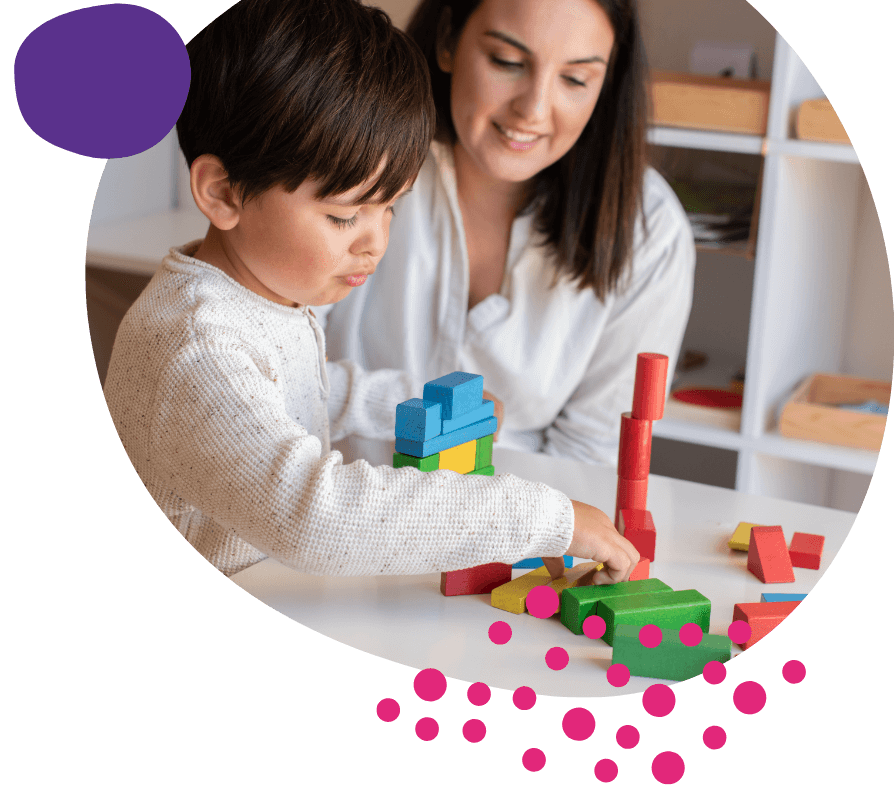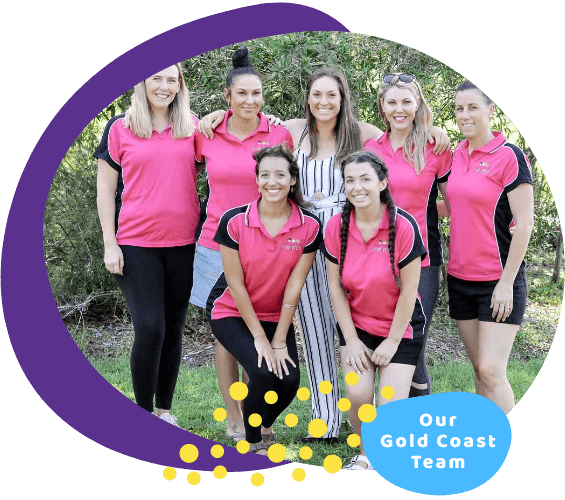 Quality and Professional Gold Coast Babysitters at an affordable price…
Here at Coastal Babysitters we pride ourselves on our amazing babysitters. Our Gold Coast Babysitters are either Mums themselves or ladies that have worked in Childcare for at least 3 years. You can feel comfortable and relaxed leaving your beautiful children in our experienced and loving hands.
We work hard to only have fun, professional and reliable Gold Coast babysitters on our team that are very engaging with all children. We understand each family and child is different so we carefully match each family to the perfect Gold Coast babysitter.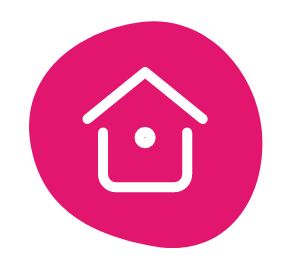 Experienced, fun and professional Brisbane babysitters, Gold Coast babysitters and Byron Bay babysitters to look after your children at an affordable price.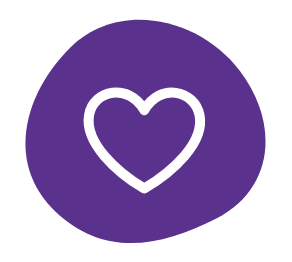 We specialise in childcare and babysitting at Gold Coast weddings, Brisbane weddings and Byron Bay weddings or anywhere in between.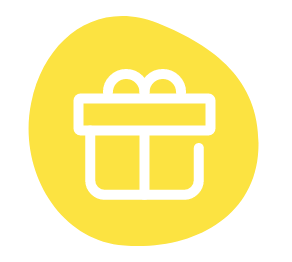 Providing the perfect creche-type setting or kid's club for children to be entertained and supervised.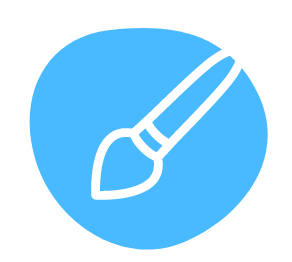 Face Painting & Balloon Twisting
Our Face Painters and balloon twisters add the extra touch to make your child's birthday party one to remember.
Experienced, fun and professional babysitters to look after your children at an affordable price.
Experience the award winning babysitting difference…
Coastal Babysitters were Winners of the Gold Coast Girls In Business Service Excellence Awards in 2019, Finalist in the AusMumpreneur Awards in 2020 and nominees of the Telstra Business Women's award in 2018 and 2019 and AusMumpreneur Awards in 2019.

We used Coastal Babysitters for the first time on the weekend. Nat was absolutely amazing, I felt comfortable leaving my 2 kids with her. My 5 year old was asking where she was the next morning when he woke up. We will definitely be using their service again.

Cassie Parry
Gold Coast
I used Coastal Babysitters twice while we were away. Both times they were great. They kept the kids entertained so we could go out and enjoy some us time! Highly recommended to everyone!

Nickie Roberts
Gold Coast
Absolutely loved everything about Coastal Babysitters! Booking in a sitter was effortless and the customer service was phenomenal. Couldn't have made it any easier and reassuring that my children would be well looked after. Once I booked in my sitter, I received a call from her to introduce herself so I knew we were onto a great start. I loved this! Renee arrived with a whole array of toys and games and kept me updated throughout the evening how the girls were. Really made me feel more at ease and I was able to enjoy my night knowing my children were being well looked after. The girls are still asking when Renee is coming back to mind them again. I'll definitely be calling upon her service next time we are in the Gold Coast. Couldn't recommend Coastal Babysitters and Renee enough!!

Lulu Chiert
Gold Coast
Lucy was fantastic.  The girls took to her immediately and had a great time.  We were so impressed with the detailed account of the night that Lucy left for us.  Highly recommend Lucy and Coastal Babysitters. Would most definitely use them again.

Wendy Peeples
Gold Coast
The girls are AMAZING!! I would not hesitate to recommend Coastal Babysitters to anyone and everyone I know.

Karla Meredith
Gold Coast
I wanted some time for myself, to catch up on some work and quiet time midweek, to feel like a human and not just a mother. It's so hard for me to trust anyone with my kids but Coastal Babysitters provided me with an amazing loving and calm lady that my kids loved straight away! Thank you! They know exactly what we mothers think!

Lama Fadda Al Kaissi
Gold Coast
I can not recommend Coastal Babysitters enough!
Five stars!!!!
Orly was able to book me in on a Saturday night with little notice. The sitter (Samm) rang and introduced herself before arriving, this was very comforting. She came ten minutes early and also brought a few games! Next level service.
Great service, I will definitely be using Coastal Babysitters again.

Rachael Russell
Gold Coast
I love using Coastal Babysitters to look after my son. Vanessa is so great with him. She brings activities and does an amazing job teaching and playing. Highly recommend to anyone needing a sitter.

Alethea Tuitahi
Gold Coast
We used Coastal Babysitters for our recent holiday to the Gold Coast and I couldn't have asked for any better service. Easy to book, a good price and the service was impeccable. We got sent an email about our allocated babysitter with her qualification and experience and on the morning of our booking was called to confirm and check details. We had Emily who arrived on time with a smile on her face and a bag full of games. Immediately my kids felt comfortable with her. During the night, Emily texted through a few photos which made us feel happy knowing our girls were having a fun night without us. When we arrived home the kids were in bed and the house was tidy and clean (cleaner than we left it!!). The next morning when my kids woke up they told me about their wonderful night with Emily, playing games and drawing pictures and their night in with Emily was one of the major highlights of their holiday! We are so grateful and will use Coastal Babysitters each time we holiday up on the Gold Coast. Thanks to the team for making our night so enjoyable!

Lauren Hill
Gold Coast
It was lovely to have Theresa to look after our 3 children.
They had lots of fun, playing games, making aprons & singing songs.
With having no family here, it makes our night out so easy, being able to leave our precious children with someone we trust & equally know they are comfortable with.
Thankyou again Theresa & Coastal Babysitters xx

Helen Mitchell
Gold Coast
We had nicci to babysit our kids on the weekend, she was truly amazing!! My kids are still talking about how much fun they had with her and when they're gonna see her next lol I will definitely be booking again with you guys soon!! Thanks again Coastal Babysitters Xx

Nelly Meauli
Gold Coast
All our Gold Coast babysitters and nannies have undergone an extensive interview process including reference checks and they must all posses:
The primary role of our Gold Coast babysitters is to supervise and entertain your child but our babysitters in Brisbane are also happy to bath, prepare light meals and clean up after themselves.
Our babysitters in Gold Coast are not confined to your accommodation. We can take your children for a walk or the park for a play, we can go swimming or participate in any activities that your Gold Coast accommodation offers or we can stay in the hotel room/ house and watch a movie or play games.
Coastal Babysitters cater for local Gold Coast families looking for a Babysitter at their home, as well as families holidaying in Gold Coast, staying in hotels.
Our Gold Coast Babysitters
"I have 2 little girls myself and I would only ever send someone to your family that I would trust with my own children."
— Orly Muscat, Founder and owner of Coastal Babysitters
Trusted babysitting services Gold Coast hotels and businesses