Babysitting Services in the Tweed Heads region.
Kids love us, Parents trust us. We believe that taking care of yourself is part of taking care of your kids.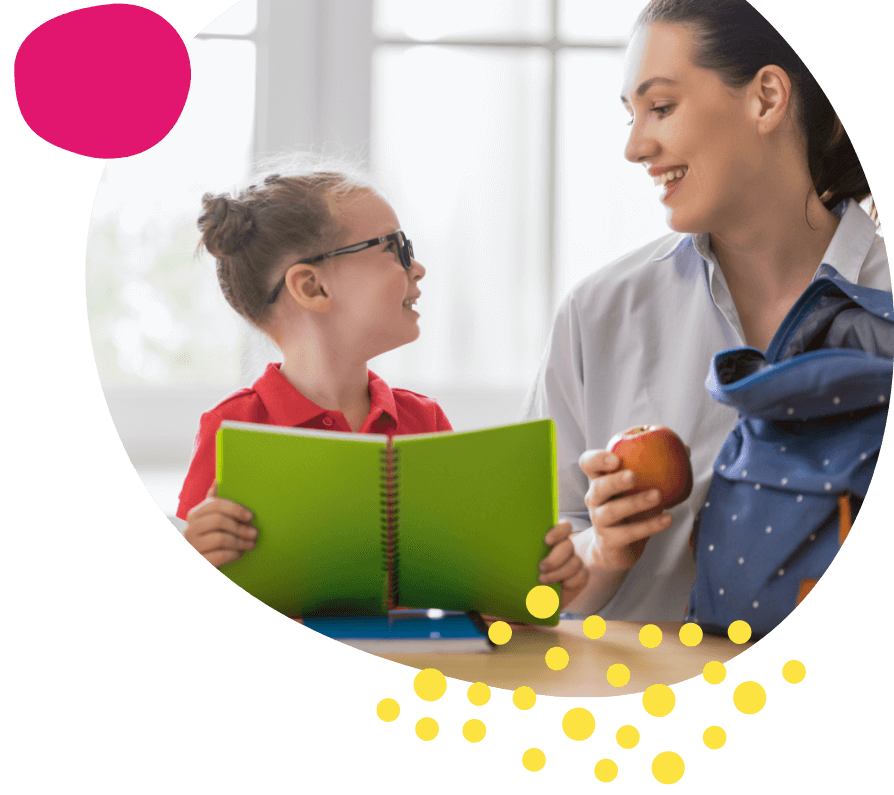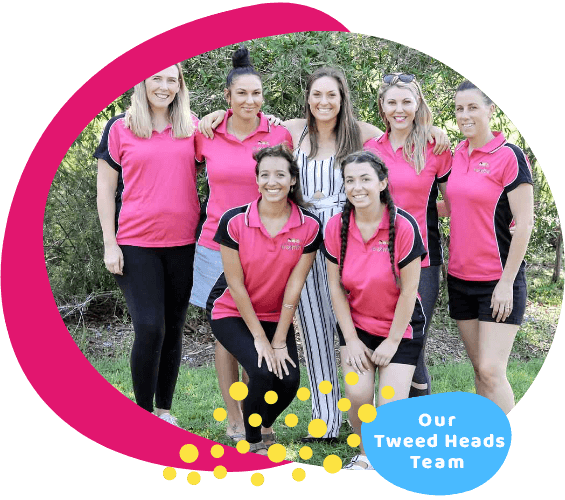 Quality and Professional Tweed Heads Babysitters at an affordable price…
Coastal Babysitters pride themselves on our amazing babysitters. Our Tweed Heads Babysitters are either Mums themselves or ladies that have worked in Childcare for at least 3 years so you can feel comfortable and relaxed leaving your beautiful children in our experienced and loving hands.
We work hard to only have fun, professional and reliable Tweed Heads babysitters on our team that are very engaging with all children. We understand each family and child is different so we carefully match each family to the perfect Tweed Heads babysitter.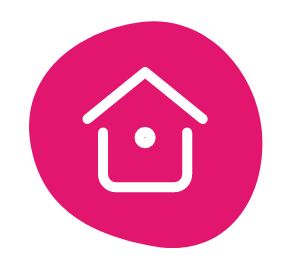 Experienced, fun and professional Brisbane babysitters, Gold Coast babysitters and Byron Bay babysitters to look after your children at an affordable price.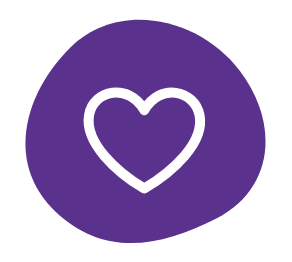 We specialise in childcare and babysitting at Gold Coast weddings, Brisbane weddings and Byron Bay weddings or anywhere in between.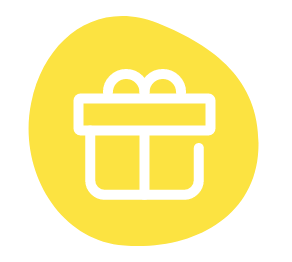 Providing the perfect creche-type setting or kid's club for children to be entertained and supervised.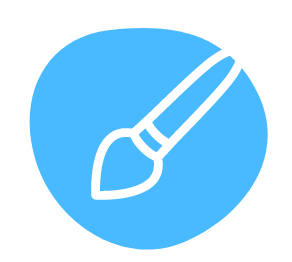 Face Painting & Balloon Twisting
Our Face Painters and balloon twisters add the extra touch to make your child's birthday party one to remember.
Experienced, fun and professional babysitters to look after your children at an affordable price.
Experience the award winning babysitting difference…
Coastal Babysitters were Winners of the Gold Coast Girls In Business Service Excellence Awards in 2019, Finalist in the AusMumpreneur Awards in 2020 and nominees of the Telstra Business Women's award in 2018 and 2019 and AusMumpreneur Awards in 2019.

I highly recommend Coastal Babysitters both for their babysitting, but also for their kids club program. We recently attended a conference during school holidays and the kids just loved the activities during the kids club program and the people who ran it. Thank you so much, I'm looking forward to our next visit to the Gold Coast and being able to use them again.

Meg Kummerow
Kids Clubs
Thanks again to Maria and Coastal Babysister for looking after our 2 year whilst we enjoyed a family wedding. Maria made us feel very comfortable to leave our son in her care. From the booking to the night of, all aspects were handled really professionally which we appreciated as this was the first time my wife and I had left our child in the care of someone that was not a family member.

Cameron
Weddings
Coastal Babysitters were an excellent choice for our wedding reception. All the parents spoke very highly of the sitters and I saw the kids were well entertained. The flexible finish time was helpful and I found the price to be very reasonable for the level of service we received.

Georgia Feehely
Weddings
I have used coastal babysitters twice now, they are absolutely amazing. I had the pleasure of Tracey for the first visit, and my daughter just loved her so requested her again. I can't recommend them enough. Extremely reliable and very affordable. I had always put having a babysitter off scared that it would be too expensive, but hit breaking point and just needed a break. I will never hold off now!

Sarah Cameron
Brisbane
Coastal babysitters was recommended to me by a friend & it has been a lifesaver!! Orly is extremely helpful & we were paired with the lovely Lucy who my daughter absolutely adores. My husband & I are finally able to enjoy date nights without any worries!

Gurneet Sachdev
Brisbane
We had Catherine watch our 3yr old while we went to dinner and drinks. She was FANTASTIC. Our son adored her and she even brought him little presents and a book on dinosaurs (she phoned ahead to ask his interests and to get to know me, which was so reassuring). I cannot recommend her enough! We were so so happy with her communication of texting me photos during the evening of our little terror having a blast. Thank you so much Catherine! We will absolutely be requesting her again and will aim for date nights every 2 months 🙂
Thank you again!

Teegan Edwards
Brisbane
I couldn't recommend coastal babysitters highly enough. I run a child health company where I run courses and there are often lots of babies, in order to have an extra set of hands I use this service and couldn't be happier. The service is second to none and the quality of the sitters provided has been beyond any expectation. Thank you Orly and team for providing such a valuable service- anyone utilising the service is very lucky to have you.

Abbey Jones
Brisbane
We used Coastal Babysitters for the first time on the weekend. Nat was absolutely amazing, I felt comfortable leaving my 2 kids with her. My 5 year old was asking where she was the next morning when he woke up. We will definitely be using their service again.

Cassie Parry
Gold Coast
I used Coastal Babysitters twice while we were away. Both times they were great. They kept the kids entertained so we could go out and enjoy some us time! Highly recommended to everyone!

Nickie Roberts
Gold Coast
Lucy was fantastic.  The girls took to her immediately and had a great time.  We were so impressed with the detailed account of the night that Lucy left for us.  Highly recommend Lucy and Coastal Babysitters. Would most definitely use them again.

Wendy Peeples
Gold Coast
The girls are AMAZING!! I would not hesitate to recommend Coastal Babysitters to anyone and everyone I know.

Karla Meredith
Gold Coast
I wanted some time for myself, to catch up on some work and quiet time midweek, to feel like a human and not just a mother. It's so hard for me to trust anyone with my kids but Coastal Babysitters provided me with an amazing loving and calm lady that my kids loved straight away! Thank you! They know exactly what we mothers think!

Lama Fadda Al Kaissi
Gold Coast
I love using Coastal Babysitters to look after my son. Vanessa is so great with him. She brings activities and does an amazing job teaching and playing. Highly recommend to anyone needing a sitter.

Alethea Tuitahi
Gold Coast
It was lovely to have Theresa to look after our 3 children.
They had lots of fun, playing games, making aprons & singing songs.
With having no family here, it makes our night out so easy, being able to leave our precious children with someone we trust & equally know they are comfortable with.
Thankyou again Theresa & Coastal Babysitters xx

Helen Mitchell
Gold Coast
We had a fantastic experience with Coastal Babysitters during our recent trip to Byron.  Our sitter Grace was so calm, caring and intuitive.  All three of my children loved spending time with her and our baby thrived in her care.  Thank you so much, I highly recommend Grace and Orly.  Extremely professional and prompt in responding.

Victoria C
Byron Bay
All our Tweed Heads babysitters and nannies have undergone an extensive interview process including reference checks and they must all posses:
The primary role of our Tweed Heads babysitters is to supervise and entertain your child but our babysitters in Tweed Heads are also happy to bath, prepare light meals and clean up after themselves.
Our babysitters in Tweed Heads are not confined to your accommodation. We can take your children for a walk or the park for a play, we can go swimming or participate in any activities that your Tweed Heads accommodation offers or we can stay in the hotel room/ house and watch a movie or play games.
Coastal Babysitters cater for local Tweed Heads families looking for a Babysitter at their home, as well as families holidaying in Tweed Heads, staying in hotels.