Babysitting Services in the Brisbane area.
Kids love us, Parents trust us. We believe that taking care of yourself is part of taking care of your kids.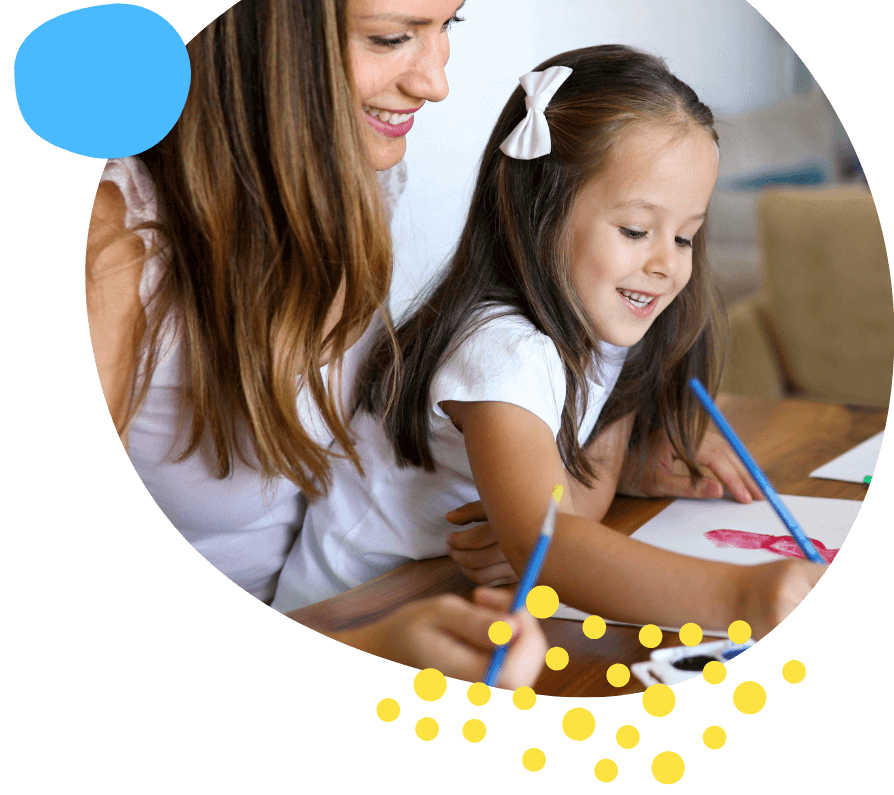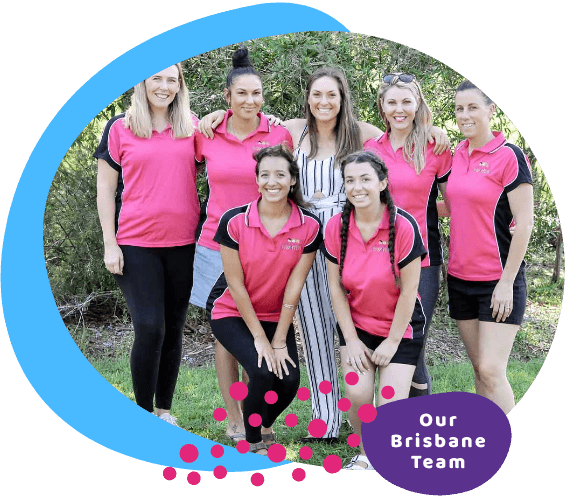 Quality and Professional Brisbane Babysitters at an affordable price…
Here at Coastal Babysitters we pride ourselves on our amazing babysitters. Our Brisbane Babysitters are either Mums themselves or ladies that have worked in Childcare for at least 3 years. You can feel comfortable and relaxed leaving your beautiful children in our experienced and loving hands.
We work hard to only have fun, professional and reliable Brisbane babysitters on our team that are very engaging with all children. We understand each family and child is different so we carefully match each family to the perfect Brisbane babysitter.
Our Brisbane Babysitters will travel to all over like Kangaroo Point, Fortitude Valley, Spring Hill, Everton Park and lots more. Whether you're spending the day adventuring Story Bridge Adventure Climb or heading out on a cruise on the iconic Brisbane River. Even a night out on the town to Howard Smith Wharves or Cocktail bars in West End, our babysitters will be available.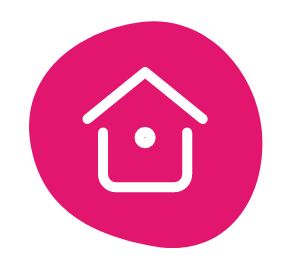 Experienced, fun and professional Brisbane babysitters, Gold Coast babysitters and Byron Bay babysitters to look after your children at an affordable price.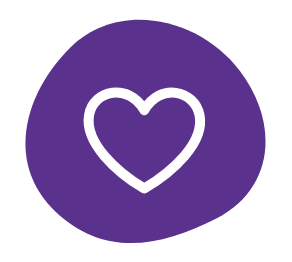 We specialise in childcare and babysitting at Gold Coast weddings, Brisbane weddings and Byron Bay weddings or anywhere in between.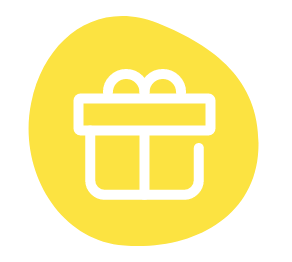 Providing the perfect creche-type setting or kid's club for children to be entertained and supervised.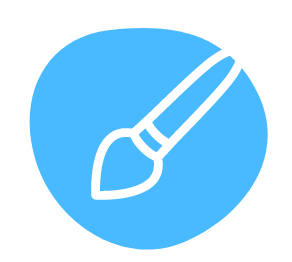 Face Painting & Balloon Twisting
Our Face Painters and balloon twisters add the extra touch to make your child's birthday party one to remember.
Experienced, fun and professional babysitters to look after your children at an affordable price.
Experience the award winning babysitting difference…
Coastal Babysitters were Winners of the Gold Coast Girls In Business Service Excellence Awards in 2019, Finalist in the AusMumpreneur Awards in 2020 and nominees of the Telstra Business Women's award in 2018 and 2019 and AusMumpreneur Awards in 2019.

Coastal babysitters was recommended to me by a friend & it has been a lifesaver!! Orly is extremely helpful & we were paired with the lovely Lucy who my daughter absolutely adores. My husband & I are finally able to enjoy date nights without any worries!

Gurneet Sachdev
Brisbane
Orly and her team At Coastal Babysitters are second to none. I have been working with Orly and her team for the last 2 years providing babysitting and care for my son and I can say that this business is the most professional, reliable service I have encountered relating to my son.
Firstly, I stumbled across Orly by chance, I live in Brisbane and we were staying on the Gold Coast; our babysitter fell through so I googled babysitters/nannies. Coastal Babysitters appeared on my search, I immediately called the number and I heard Orly's voice, I told her my predicament and her response was, I am 100% sure I can have a nanny for you in the next 30 minutes. I was shocked. Low and behold, our lovely, fully qualified, police checked babysitter arrived in a gorgeous uniform with a bundle of toys for my son. It was seamless, and my son had a ball. We are in the technology industry, and it was incredible to find out that Orly had put together an App to manage her wonderful babysitters/nannies.
We have used professional babysitter/nanny services throughout every state in Australia and both the North and South Islands of New Zealand and Coastal Babysitters surpasses all.
Highly recommend if you are after the best care for your child and the most professional woman behind the wheel of the business.

Nicole Howarth
Brisbane
I have used coastal babysitters twice now, they are absolutely amazing. I had the pleasure of Tracey for the first visit, and my daughter just loved her so requested her again. I can't recommend them enough. Extremely reliable and very affordable. I had always put having a babysitter off scared that it would be too expensive, but hit breaking point and just needed a break. I will never hold off now!

Sarah Cameron
Brisbane
Highly recommend Coastal Babysitters. We had the opportunity to have Mandy watch our three kids during a weekend trip to Brisbane. They absolutely loved the time with her. Will be using Coastal Babysitters on future visits!

Heather Lethbridge
Brisbane
Dani is absolutely great with our kids. Not to mention she goes above and beyond whenever she looks after them. This is a great testament to the care Orly takes in selecting only the very best people to look after our little treasures.

Chanda George
Brisbane
First time using a babysitter and they were very professional, responsive and good value.  Haylee was a wonderful carer for my child (3yo).  He adjusted so easily and had a fun time.  The house was also tidy when I returned (big thanks!).  He woke up asking if he could play with Haylee again.  Strongly recommend this business and will be using them again.

Donisha Duff
Brisbane
Orly and her team of babysitters are wonderful. Incredibly helpful, always on time, professional and most importantly - kind, responsive and fun with my daughter. Have already recommended them to all my mum friends!

Sarah Louise — Bidmead Marketing Strategist
Brisbane
I couldn't recommend coastal babysitters highly enough. I run a child health company where I run courses and there are often lots of babies, in order to have an extra set of hands I use this service and couldn't be happier. The service is second to none and the quality of the sitters provided has been beyond any expectation. Thank you Orly and team for providing such a valuable service- anyone utilising the service is very lucky to have you.

Abbey Jones
Brisbane
We had Barbara come and look after our 8 month old and he was actually in a better mood when we got back than he usually is at his regular witching hour. Very professional service that calls the day before and makes sure everything is set to go. Very quick to respond to requests also.

Tim Dick
Brisbane
We had Catherine watch our 3yr old while we went to dinner and drinks. She was FANTASTIC. Our son adored her and she even brought him little presents and a book on dinosaurs (she phoned ahead to ask his interests and to get to know me, which was so reassuring). I cannot recommend her enough! We were so so happy with her communication of texting me photos during the evening of our little terror having a blast. Thank you so much Catherine! We will absolutely be requesting her again and will aim for date nights every 2 months 🙂
Thank you again!

Teegan Edwards
Brisbane
All our Brisbane babysitters and nannies have undergone an extensive interview process including reference checks and they must all posses:
The primary role of our Brisbane babysitters is to supervise and entertain your child but our babysitters in Brisbane are also happy to bath, prepare light meals and clean up after themselves.
Our babysitters in Brisbane are not confined to your accommodation. We can take your children for a walk or the park for a play, we can go swimming or participate in any activities that your Brisbane accommodation offers or we can stay in the hotel room/ house and watch a movie or play games.
Coastal Babysitters cater for local Brisbane families looking for a Babysitter at their home, as well as families holidaying in Brisbane, staying in hotels.
"I have 2 little girls myself and I would only ever send someone to your family that I would trust with my own children."
— Orly Muscat, Founder and owner of Coastal Babysitters
Trusted babysitting services for Gold Coast, Brisbane and Byron hotels and businesses