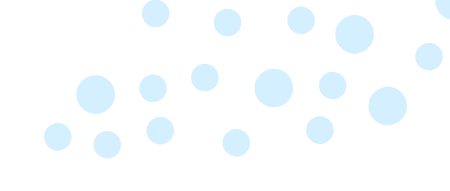 What Qualifications do your Babysitters have?
All our babysitters have their Blue Card, First Aid and CPR Certificates that are kept up to date at all times. They are either mum's themselves or have worked in childcare for at least 3 years. They must be fun, professional and have glowing references. Most of our babysitters have their Certificate 3 or Diploma in Child Services.
How do you choose your Babysitters?
Besides having the required qualifications above and must be lots of fun with a passion for working with children, I only have Babysitters that I would trust with my own 2 kids. I would only send babysitters out to your family that I would want to babysit my own kids… and I'm very particular.
Do your Babysitters come to our house or hotel?
Yes, our babysitters will come to your house or hotel that you are staying at to look after your children.
Can your Babysitters take my children out of the house or hotel or to a Theme Park?
Yes, our babysitters can take your children on excursions. There are many fun things to do in Brisbane, on the Gold Coast and Byron Bay such as going to the park, the beach, to the movies or to any of the Theme Parks. You will be required to pay for the entry fee or activity for the babysitter as well as your children. We can just take them for a walk to get out of the house or play outside games as well.
What age are your Babysitters?
Our babysitters are all over 20 years of age and go right up to 70 years of age. Please feel free to request a certain age if you feel more comfortable with a particular age group.
Am I able to choose a particular Babysitter?
Yes, if the chosen babysitter is available when you require her, we would be happy to send her to you.
Am I able to meet the Babysitter prior to the booking?
Because we have such amazing sitters, they are always busy looking after little ones so it wouldn't make it feasible to meet every family prior to the day. We do however, get your sitter to phone you the day prior to the booking to say hello and introduce themselves. You can even request a Video Chat! Our babysitters make you and your children feel relaxed and at-ease as soon as they walk in.
How much notice do I need to book a Babysitter?
This depends on availability. If we have the availability, then we can try and get you a same day sitter, we have even been known to get you a sitter in an hour!
Weekends fill up fast so we recommend booking as soon as you know that you need a sitter.
We will always do our best to find you a sitter within the amount of time you give us but ideally at least 3 days is perfect.
How many children can 1 Babysitter look after?
Each babysitter can look after 5 children over 3 or 3 children under 3.
The ratio will be based on the youngest child.
What is the hourly rate I need to pay the Babysitter?
Please see our pricing page for the most up to date information.
Does the booking fee come off the hourly rate?
The Booking Fee does not come off the hourly rate. This is the fee that the agency gets for organising your sitter. The hourly rate is 100% for the babysitter and the booking fee is for the Agency. This includes insurance, and all the time and effort that goes into finding and keeping amazing sitters and the standards we deliver.
In what increments do I pay the Babysitter?
The babysitters are paid in 15-minute increments.
We cover anywhere in Brisbane, on the Gold Coast, right down to Byron Bay and including anywhere in between.
We can cover outside areas such as The Hinterland, Beaudesert and Sunshine Coast but it will incur a travel fee despendant on the distance.
What is the difference between an Overnight Stay and Babysitting through the Night?
We offer an overnight stay from 7pm until 7am in the morning. This is only offered for children that sleep through the night. If you child wakes continuously through the night, then the hourly rate must be charged. A bed must be supplied to the babysitter as she is able to go to sleep once the children are in bed and sleep through the night.
What time does the babysitting service start and do sitters stay after midnight?
Our babysitting service is available 24/7 and every day of the year. Most babysitters are prepared to sit until whatever time they are needed.
What is the latest start time for a job?
The latest start time for a job on any night is 8:30pm. If you require a sitter to be there from 10pm, we can do that but the hourly rate will start from 8:30pm.
Do I ned to pay for the full hours booked even if I come home early?
We have a minimum of 3 hours per booking. If you come home within the 3hr period, you will still need to pay for the full 3hrs.
If you come home early but it is more than 3hrs, you are only required to pay for the time used.
Please keep in mind that our sitters accept your job based on the number of hours you book them in for and rely on those hours booked.
Can I book a babysitter if my child is sick?
If your child is sick with something that is NOT contagious, you are more than welcome to put through a booking aslong as you disclose that your child is sick and what symptoms they have. This way, the sitters can choose if they take the job based on their own personal prefferences.
It is not ok to book a babysitter for a sick child but not disclose this. If the babysitter does not feel comfortable when they arrive as you have a sick child, you will still be charged a minimum of 3hrs if it was not disclosed beforehand.
Please call the office before booking if you are not sure.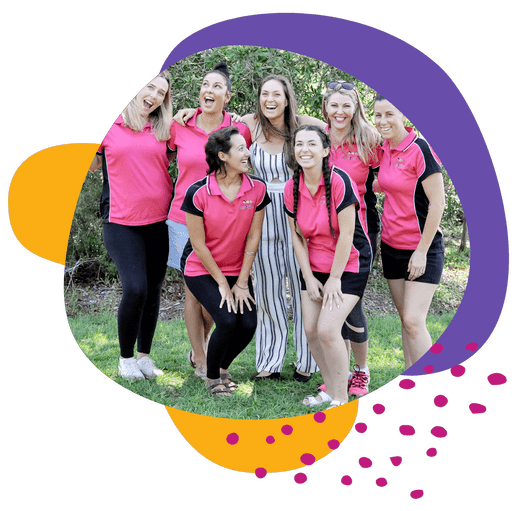 All parents deserve time out while knowing their children are in a safe and trusted environment, all while having FUN!
Created by Gold Coast mum of two Orly Muscat, Coastal Babysitters is an Award Winning company that connects families with Gold Coast babysitters, Brisbane babysitters and Byron Bay babysitters who are professional, experienced and loving carers.
All Coastal Babysitters carer's have been handpicked by Orly herself allowing her to strategically match the best Gold Coast babysitter, Brisbane babysitter or Byron Bay babysitter suited to your family and requirements.
Experienced, fun and professional babysitters to look after your children at an affordable price.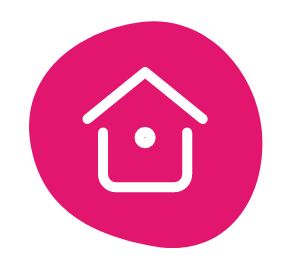 Experienced, fun and professional Brisbane babysitters, Gold Coast babysitters and Byron Bay babysitters to look after your children at an affordable price.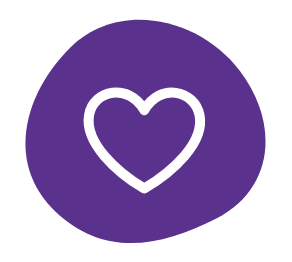 We specialise in childcare and babysitting at Gold Coast weddings, Brisbane weddings and Byron Bay weddings or anywhere in between.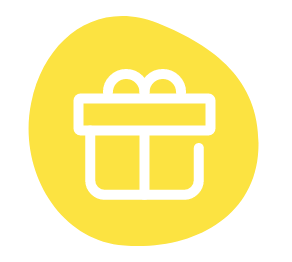 Providing the perfect creche-type setting or kid's club for children to be entertained and supervised.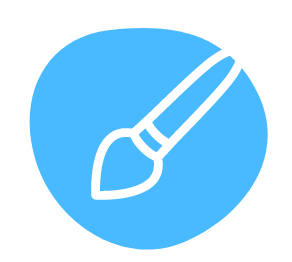 Face Painting & Balloon Twisting
Our Face Painters and balloon twisters add the extra touch to make your child's birthday party one to remember.