5-Star

Wedding Kids Area & Childminding Experiences
Bring the party to your wedding ceremony or reception (or both!) with experienced wedding babysitters that littlies love – across Brisbane, the Gold Coast and Byron Bay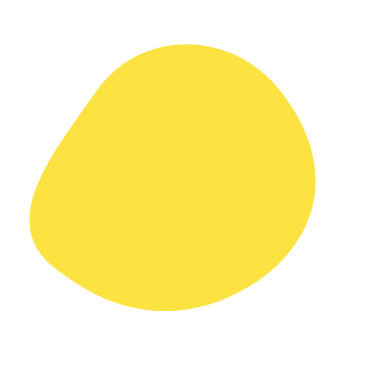 5-Star

Wedding Kids Area & Childminding Experiences
Bring the party to your wedding ceremony or reception (or both!) with experienced wedding babysitters that littlies love – across Brisbane, the Gold Coast and Byron Bay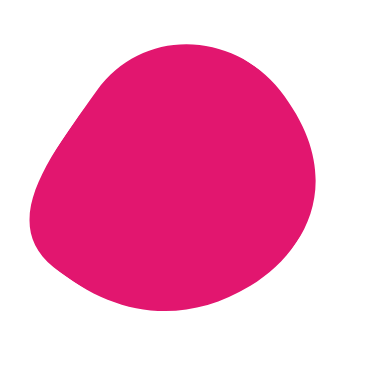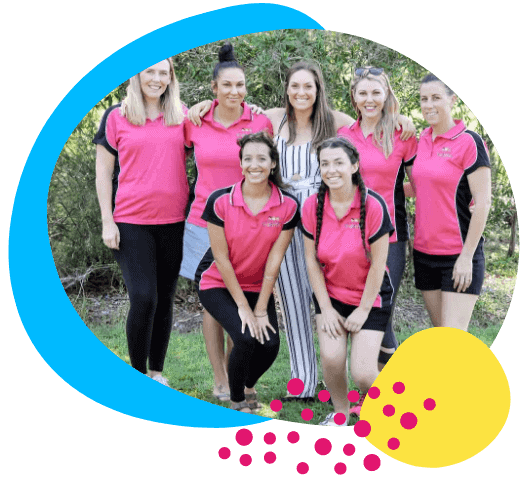 Say 'I do!' to wedding babysitting with a twist
Children add so much joy to weddings – until curious fingers reach for a Champagne tower… eep! That's where we come in.
Whether you'd like tiny tots to attend some or all of your big day, our experienced team of specialised wedding babysitters are here to create unforgettable experiences for littlies. Sit back and enjoy the day (and night!) while the kids are cared for throughout speeches, meals, those 'I'm hungry!' moments and everything in between.
Your answer to wedding childminding, crèche, kids area, entertainment and even transport options just waltzed in.
"We recently had Coastal Babysitters at our wedding and this was the best decision ever."
"These guys were AMAZING. They had games for the kids and did everything for them on the night so we could also enjoy ourselves. They were so great with the kids, so much so that I asked our girls what the best part of our wedding was and they said 'the babysitters'!"
Choose Your Wedding Babysitting Time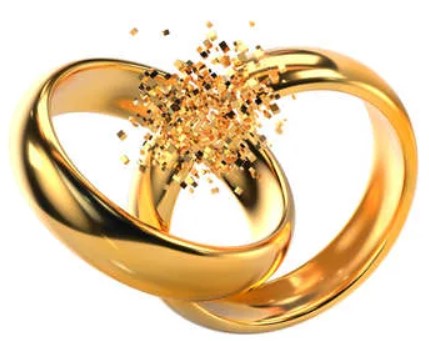 Ceremony
From ushering ring bearers, to keeping noise to a minimum and kids occupied during your 'I do's

Reception
Dedicate an entire onsite or offsite area for kids to create unforgettable memories throughout the wedding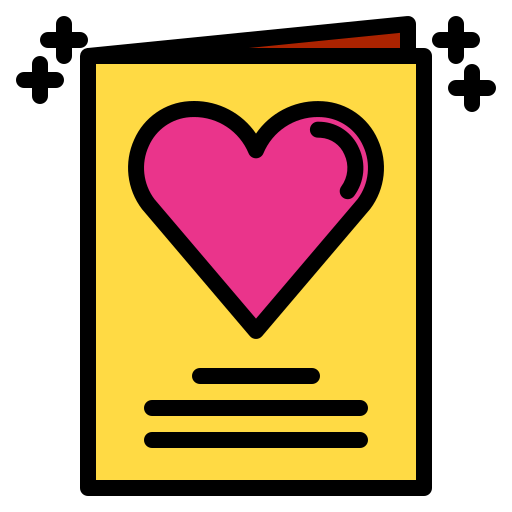 Both!
"Aw!" at complimentary 'gift for the bride' crafting collections when your entire day's sat by us
Choose Your Wedding Babysitting Service
The Fun Aunties (Childminding)

Party Palace (Kids Area)

What it is

A team of wedding sitters to keep an eye on your little ones throughout the day
Your dedicated, beautifully styled childminding and entertainment
popup kids' area at your reception venue or a separate space

Who it's for

Couples picturing children being a part of the day

Couples who'd like parents to let their hair down while the kids have just as much fun!

Location

Onsite and/or offsite

At your reception venue or elsewhere on or offsite

Special notes

Transport add-ons available

Games, activities and more provided. Plus movie time after dancing, a quiet space for when they're tired, entertainment throughout all wedding times (including speeches!). Transport, face-painting, balloon-twisting and soft play optional add-ons are available.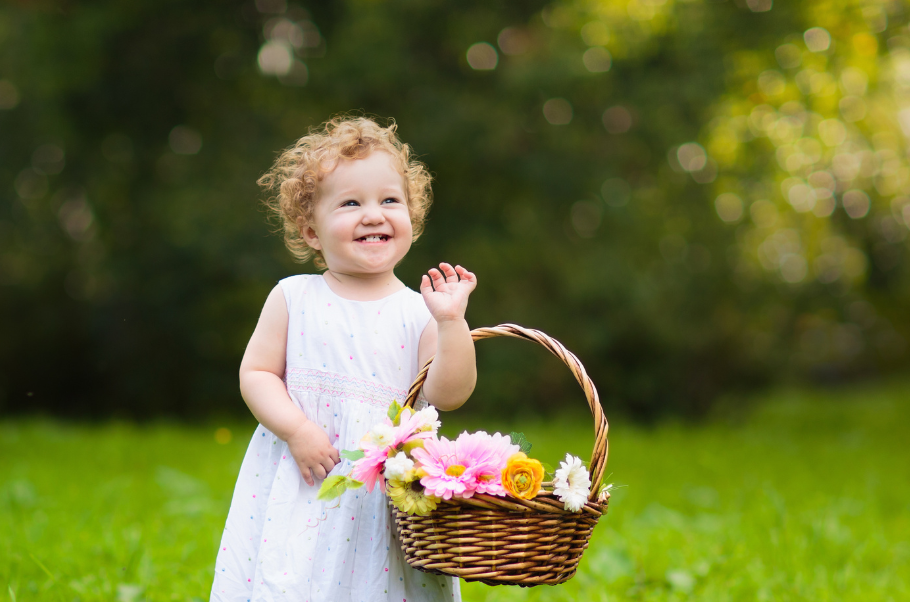 What can Coastal Babysitters bring to your wedding?
With an unbeatable 5-star reputation, our experienced team of specialised sitters, expert-level attention dedicated to the smooth running of your wedding, and 1k+ wedding sits under our sparkly belts, your BIG day (and the kids'!) is in safe, fun-loving (and professional!) hands.
Beyond our Blue Cards, CPR and First Aid Certifications, consider our wedding sitters your big day's fairy godmothers. Keeping the little ones happy, fed and entertained, so they have as much fun as you and your guests do. Our office support is available for any changes and organisation needed in the lead-up to (or on) the day. So you are always certain of the final details.
Your happiness is ours – that's why we offer a complimentary 'say hi to your sitter' video call ahead of the big day. Plus, our team's only made up of wedding sitters we'd trust with our own kids (and we do!).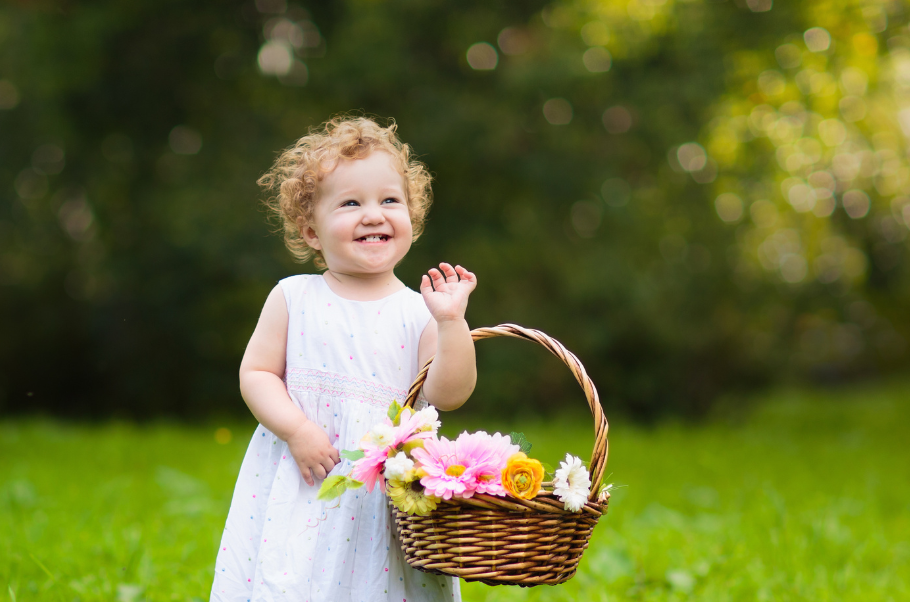 "I had mums tell me it was the best wedding they've ever been to, because of the crèche!
Highly organised, super friendly, and they just killed it. They set up early with lots of fun activities and looked after all our guests' children, which was about 10 little ones. There was nothing they couldn't handle and it allowed our guests to enjoy their day. The children had a BLAST with the ladies at Coastal Babysitters."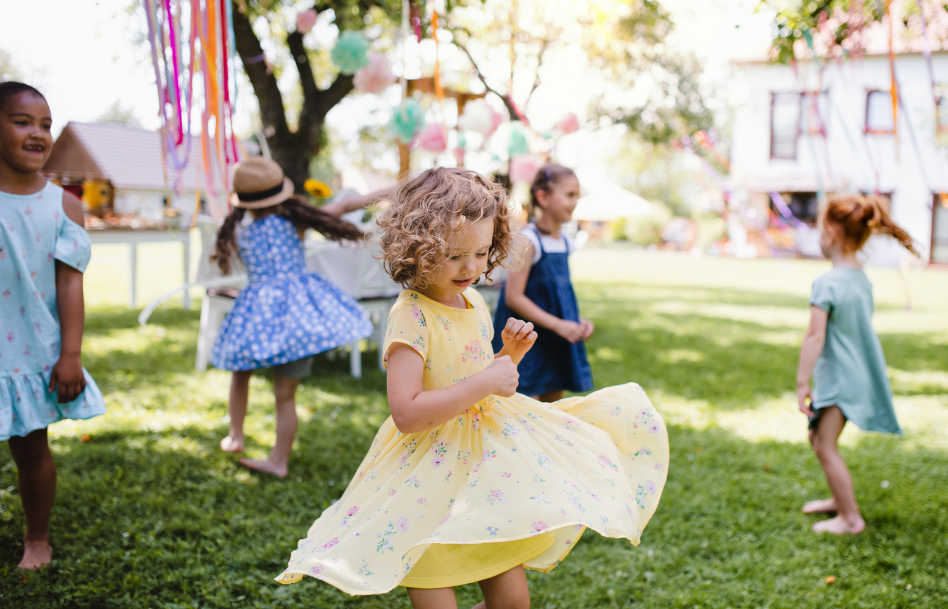 Babysitters for your
kid-free wedding
Prefer to give your guests the option to have the kids explore their imaginations somewhere else?
We'll personally come to your house or hotel anywhere across Brisbane, the Gold Coast and Byron Bay. Here, we'll care for the littlies and craft exciting experiences for as long as you and your guests need. We'll even put them to bed on time.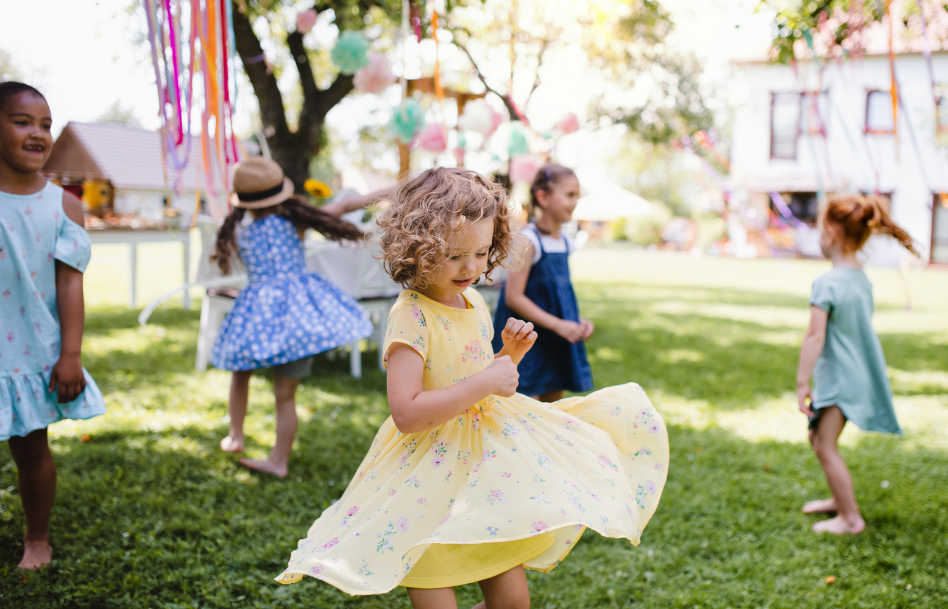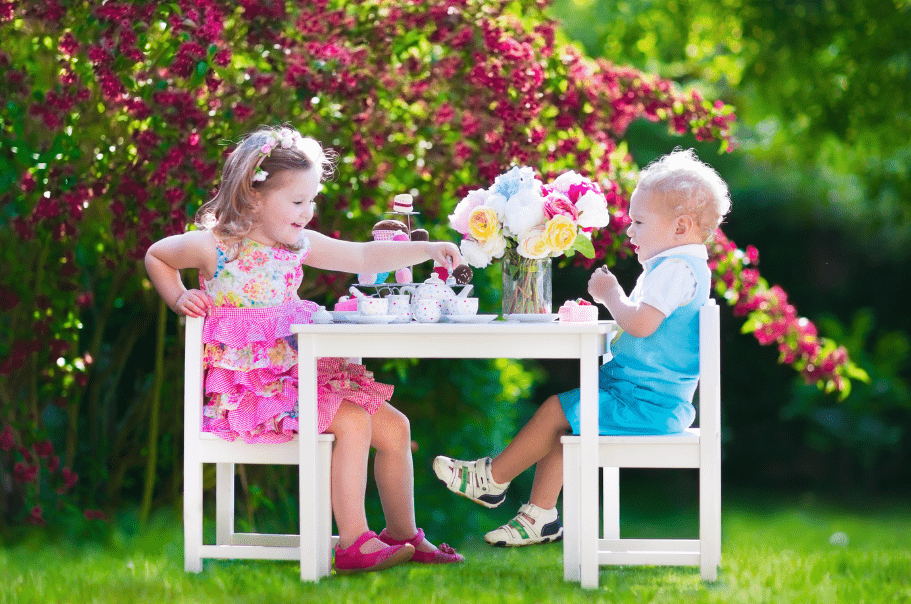 Meet your wedding babysitter ahead of time
Maybe you two lovebirds met online (but fell in love once you met in person). So it makes sense that you (or your kids!) want to meet us before the big day.
This is exactly why we offer free Zoom or FaceTime meetings with your babysitter ahead of time. Here you'll get a feel for each other, and then closer to the day they'll be in touch with you or your wedding planner to organise setup times and finer location details.
Hi, I'm Orly! A mum of 3 (two girls, one boy!). Since 2016,
it's been my personal mission to create a safe, reputable
and connected babysitting experience. I personally hand-pick every babysitter, based on their qualifications, sure. But also whether I'd trust them with my children. The result? A reliable, loving service for you and your guests.
Your happily ever after wedding babysitting solution awaits
Let's get this party started! Tell us more about your day, location, date and time for a personalised wedding babysitting quote delivered direct to your inbox within 24 hours.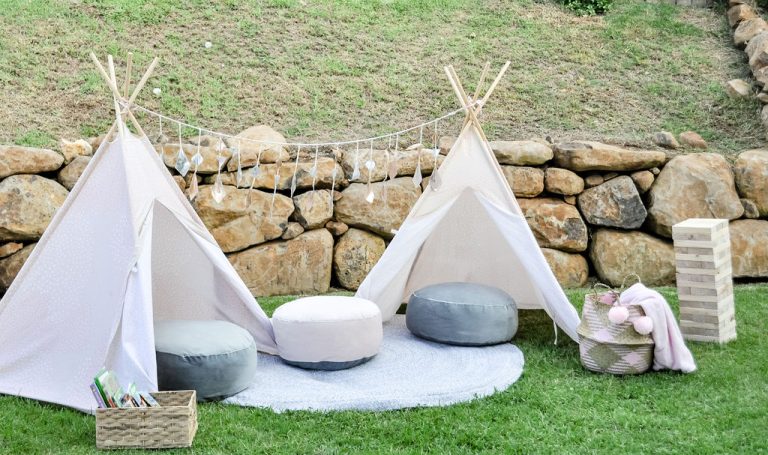 Introduction: Your wedding day is a once in a lifetime occasion, filled with joy, love, and the celebration of a lifetime. As you meticulously plan
Read More »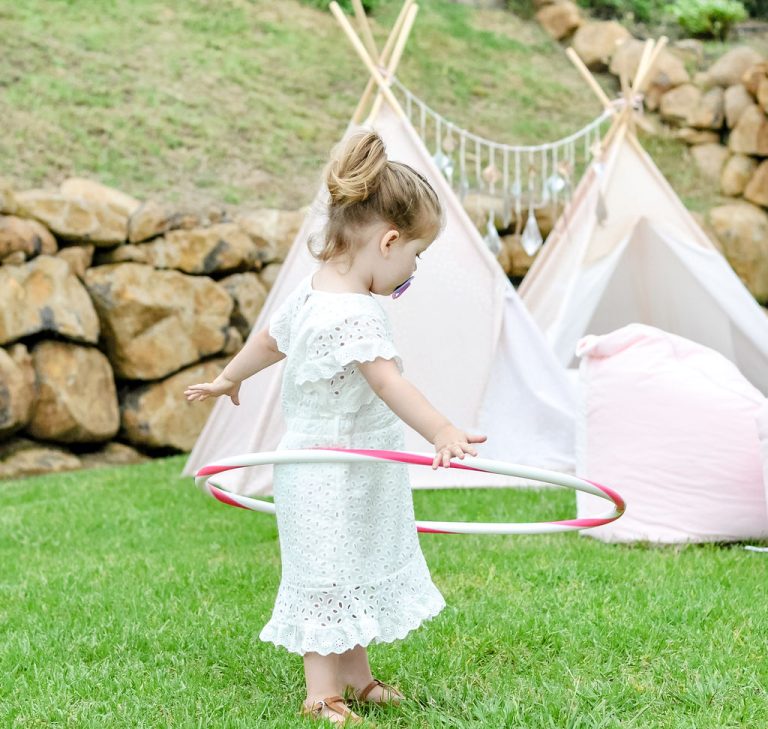 Your wedding day is one of the most important days of your life, and you want to make sure that everyone who attends has a
Read More »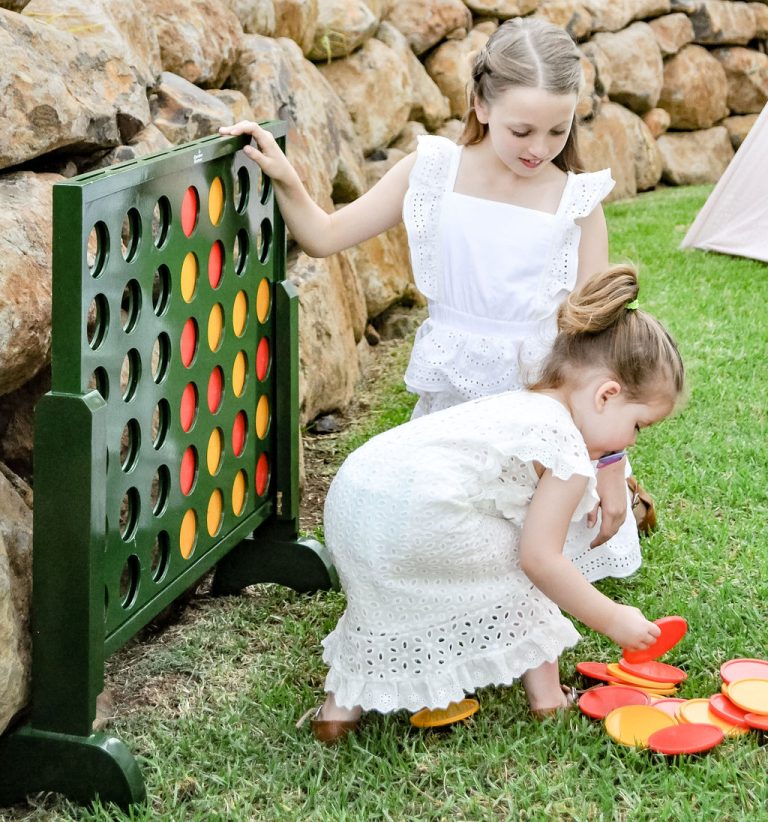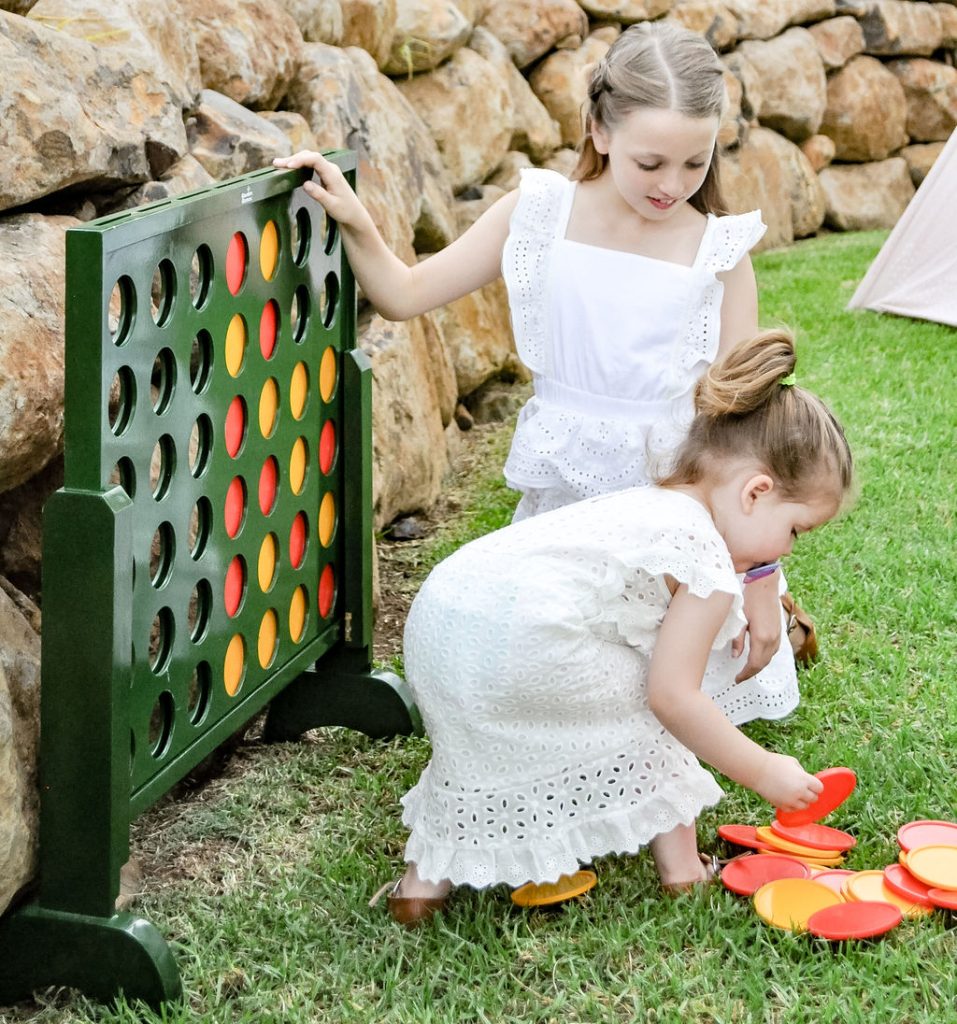 Don't have kids so not sure you want any kids at your big day?   Or, you have kids but not sure you want other's
Read More »
Frequently Asked Questions
What ages of children do you look after at weddings?
Our experienced, smiley wedding babysitters are able to look after children of all ages (yes, including babies!).
I don't know how many kids yet, should I still reach out?
Absolutely. Even if you haven't received your RSVPs (or sent out your invitations!), get in touch to discuss your options and lock in your date/s.
Is there a minimum or maximum number of children you can mind?
There's no minimum number, and with so many babysitters ready to go, there is no maximum either!
Can you babysit for some of the day at the wedding, then entertain the kids elsewhere after?
Sure can! We're able to mind, then transport and babysit at your residence or hotel.
What's the difference between regular babysitting and wedding babysitting?
We offer a selection of experienced and specialised wedding babysitters and additional administrative support to make sure the day goes off without a hitch (well… except yours!).