Christmas Toy Drive for Radio Lollipop and ACT for Kids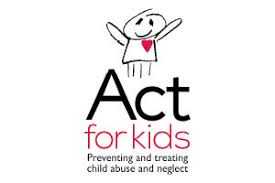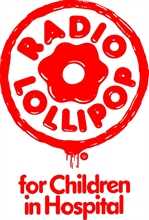 Christmas for me is my favourite time of the year. Bright lights, Christmas trees up, Santa everywhere, it brings with it, a happy feel. But… Christmas isn't happy for everyone, there are children out there that are sick, from struggling families, children without parents and for many other reasons will go without happiness this Christmas.
Christmas is a time for giving. There is nothing better than seeing a child smiling and that is why Coastal Babysitters is doing a Christmas Toy Drive where we will be collecting donations of Brand New Toys and toys in excellent condition to donate to children in need. We have 2 drop off points on the Gold Coast which are:
Beach Food Cafe in Burleigh Heads.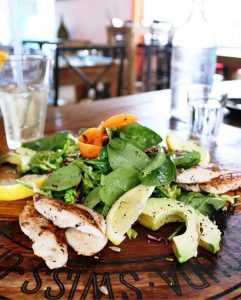 Fuji International Kindergarten in Robina.
All our Brand New Toys will be donated to the following charities:
Radio Lollipop – A children's charity providing care, comfort, play and entertainment to children in hospital.
ACT for kids – Provide free therapeutic support for thousands of kids and families that have been abused or neglected.
Coastal Babysitters would like to donate our used toys that are in excellent condition to local members of the Gold Coast community that are in need. It can be for various reasons, but if you know a family that is in need or you are a family yourself that is in need, please reach out to us as we would love to help you..
Please phone myself, Orly on 0479 087 595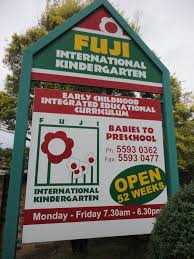 I look forward to hearing from you all and I hope we can make a different to many, many children this Christmas.
Orly xx