Gold Coast and Brisbane's leading Nanny Service...
We understand the importance of finding the perfect nanny to join your family....
Our team services Brisbane, Gold Coast and Byron Bay
We Offer:

- Full Time, permanent placements
- Part Time, permanent placements
- School Drop Off and Pick Up Services
- Holiday Placements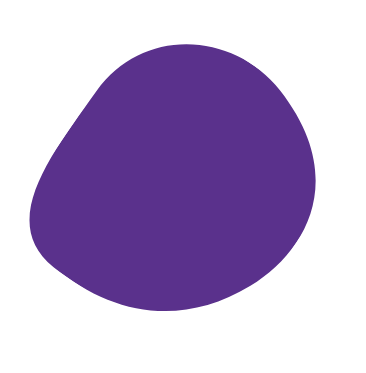 Our Kid's Club and Creche Services provides a Family-Friendly option for any Occasion.
Have a dedicated specialised wedding or event sitter for the whole day and throughout the evening.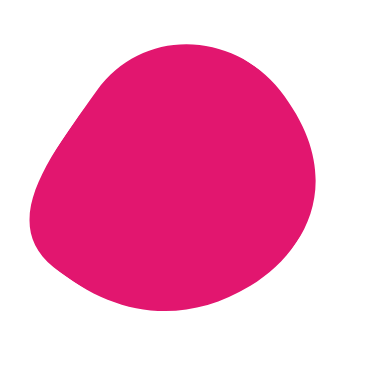 Coastal Babysitters can provide experienced, professional and caring nanny's for your family so you can be ensured your children are being looked after as well as you.
We recognise that every family is different and your needs are unique. We will work with you to find someone that fits into your family like an extra family member.
You can expect a nany to perform the following duties:
Whether your sporting or corporate event is big or small, our National Babysitters will provide everything needed to ensure your family-friendly event is memorable for the whole family.
Coastal Babysitters Nanny service are available Gold Coast, Brisbane and Byron Bay
Need a Nanny? Get it touh with our team....
I cannot recommend Coastal Babysitters highly enough. The team supported the Australian and English Men's Cricket Team families throughout a very busy Ashes summer and their warmth and care for the children and families was exceptional. We were fortunate to have sitters with us for the best part of 6 weeks and nothing was ever a trouble and all of the children loved the carers! Thank you very much for all of your efforts, we will definitely being calling on Coast Babysitters again, you are wonderful!!

Taryn Mott
Cricket Australia
I highly recommend Coastal Babysitters both for their babysitting, but also for their kids club program. We recently attended a conference during school holidays and the kids just loved the activities during the kids club program and the people who ran it. Thank you so much, I'm looking forward to our next visit to the Gold Coast and being able to use them again.

Meg Kummerow
Kids Clubs
We required babysitting in Brisbane  for 34 children whilst their parents attended a four hour work function.
My office is interstate and I found Orly very easy and professional to deal with. 
Coastal Babysitters arranged a "kid's club" for ages ranging from newborn to 15 years.
The kids had the most amazing time, dancing, playing games and even watched a magic show.
The kids didn't want to leave and to this day, keep asking us when the next conference is so they can go back to 'Kids Club'.
We will definitely be using Coastal Babysitters again and again!
A great night was had by all!

Leanne — Remote Vocational Training Scheme
Kids Clubs
I was in need of a company who could run a Kids Club program for me at the RACV Royal Pines Resort for a large conference I was organising.
There was going to be approximately 50 children aged between 5 and 16 years, which needed to be cared for from 8:30am to 11:00pm in the evening.
When I contacted Coastal Babysitters and spoke to Orly I knew straight away that I had found what I was looking for.
Their team was so professional and nothing was too much trouble.
They organised so many fantastic activities onsite at the hotel and a special trip to SeaWorld also, keeping all the kids engaged and wanting more.
I would certainly recommend Coastal Babysitters over and over again as she was fantastic to work with and so flexible with my many requests I threw her way.
Thanks Coastal Babysitters xx

Bec — Impact Organisation
Kids Clubs
Trusted babysitting services for Gold Coast, Brisbane and Byron hotels and businesses